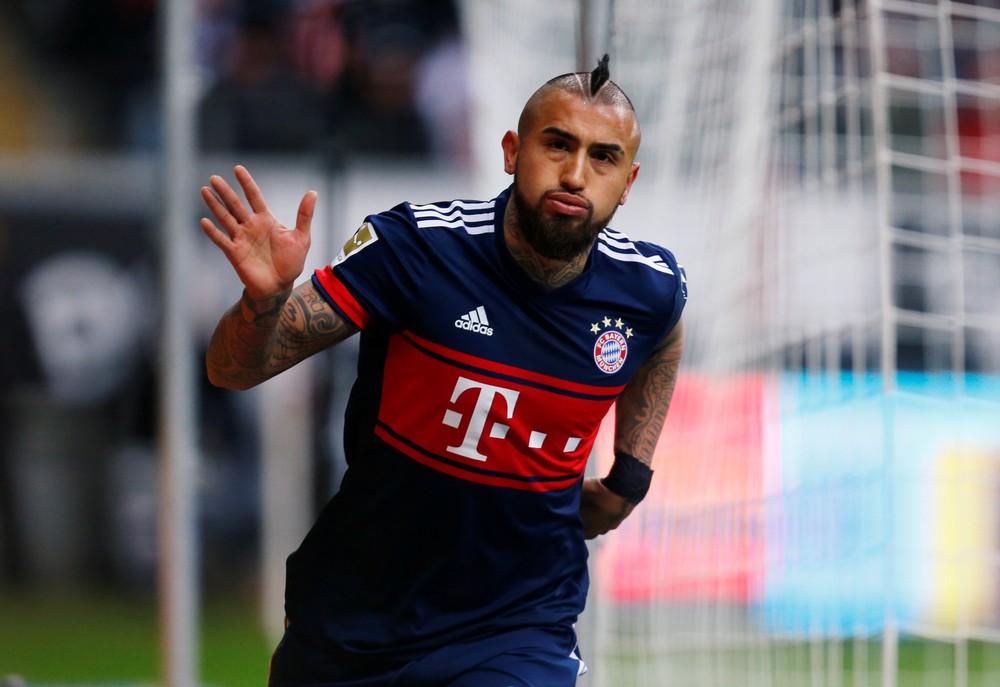 (Photo: Reuters)
For Website Writing of Blog do Esporte
The player Arturo Vidal must be advertised as an athlete of the Barcelona in the next days. The Bayern Munchen accepted to release the player to sign for three years with catalan club.
The transfer is around 20 million of euros (equivalent to R$ 87 million), a value considered low, due to the fact that Vidal only has one more year of contract with Bayern. There are only bureaucratic details to make the deal oficial with Barça.
Vidal arrives to strengthen the midfield of Barcelona after the exits of Iniesta and Paulinho. The chilean will join Busquets, Rakitic, Coutinho, Arthur, Rafinha, Denis Suárez, André Gomes and Sergi Roberto.
The departure of the athlete from Germany is also an old order of athlete. Vidal excelled in the first seasons at Bayern but lost ground in the last two years. Unsatisfied, he even expressed his desire to be negotiated.